For Resident Evil Village DLC is being prepared Shadows of Rose, the main character of which will be the daughter of Ethan Winters. According to an insider Dusk Golem, for the "Village" they made another addition, but about Chris Redfield. Previously, he also acted as the protagonist of the expansion Not a Hero for Resident Evil 7.
Dusk Golem ran through Japanese interviews capcomfrom where and fished out information about the ruined DLC. One of them says that the developers decided to throw all their efforts and funds into Shadows of Roseto present a juicier end to the Winters family story.
According to the plot of the canceled expansion, Chris Redfield was supposed to slowly go crazy because of the enormous internal pressure and guilt towards Ethan and his wife Mia.
The materials also revealed other information about the content for the G8:
Above Shadows of Rose a different team is working, so the DLC may feel different. capcom this is exactly what he is counting on – for gamers to look at RE Village from a different angle.
The Rose Winters Adventure is four hours long. The action will unfold in the castle of Dimitrescu, but there will be more locations in it. The farther the girl moves away from the fortress, the more nightmarish and insane the environment will begin to take on.
Confirmed enemies include Face Eater and Sclerotium. The first one looks like a zombie and tries to suck out the face of the heroine. The second took the form of a flower and sprays liquid around him – it slows down Rose. If you stand in a puddle for too long, it will devour its prey.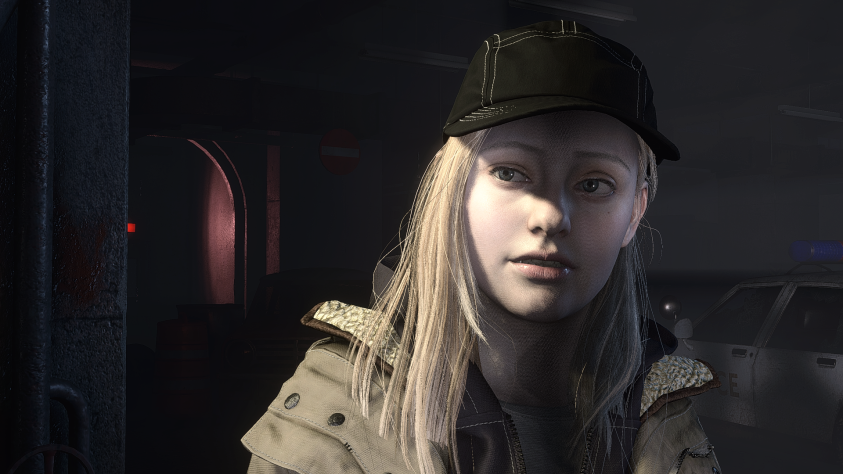 The inscriptions in the mind of the megamycelium are left by a spirit guide named Michael. He helps Rose delve into the world of the super colony so that the girl gets rid of her powers.
The heroine moves a little slower than Ethan. This not only plays into the atmosphere of the add-on, but also reflects the character of Rosa. After all, she is an ordinary teenager who has never experienced such horrors before.
The developers have done everything possible so that gamers cannot see Ethan's face even in the third-person mode that will appear with the Gold edition.
Recall Shadows of Rose will be released on October 28 along with the Gold edition of the Village. The latter will include new content for Mercenaries, as well as the aforementioned third-person mode.

September 19 ⋅ eleven
Resident Evil Village Story DLC Will End Winters Family Story

June 14 ⋅ eighteen
Resident Evil News: RE4 Remake Gameplay, Playable Dimitrescu in the Village, and Nextgen Upgrades