Recently it became known that the British regulators decided to take seriously the investigation of the deal between Microsoft and Activision Blizzard. Against this background, CNBC interviewed the head Xbox Phil Spencer (Phil Spencer). We chose the main thing from the conversation.
Spencer

did not answer directly

question

can

Microsoft

guarantee

Sony

that games

call of duty

will continue to be released on the PlayStation on a permanent basis, and not for several years after the completion of the purchase of ActiBlizz. Instead, the leader reiterated that

Microsoft

seeks to increase its audience, not reduce it. To do this, the company develops a variety of areas. For example, cloud technologies to ensure the ability to play on any device.
The moderator suggested that adding call of duty on Game Pass, while on PS you still have to pay full price for a shooter, it can create problems. Spencer gave an evasive answer here too, saying that a subscription is a competitive advantage Microsoftthat influences the industry and makes it move forward.
According to the boss Xbox, exclusives have been a significant part of the industry for far too long. They are still important to Microsoftbut in the long term, the company aims to make its games available to more gamers.
Microsoft will continue

expand by acquiring other studios.

"We are constantly on the move, as the video game market is highly competitive. And I want to make sure Xbox is in the forefront,

shared

Spencer

.
Head called Tencent the largest gaming company on the planet, which constantly invests serious amounts. Spencer believes that the gaming segment Sony exceeds it Microsoft.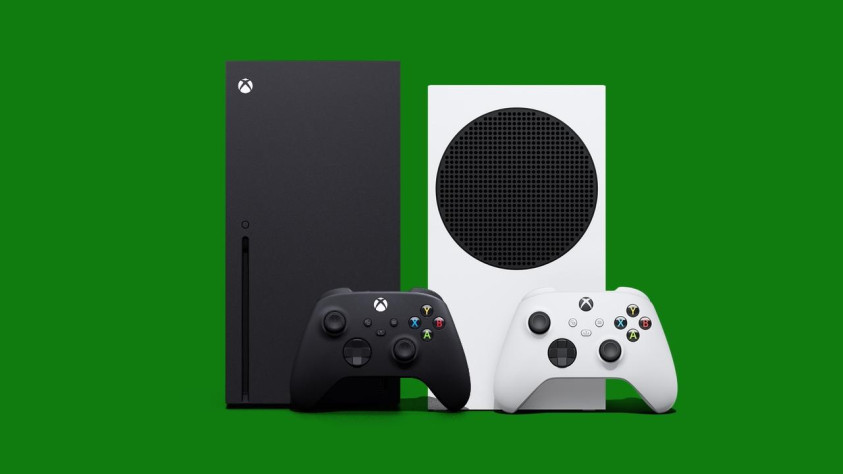 Until Xbox Series X and S price tags go up, boss confirms Xbox. But he doesn't rule out that sometime in the future, the Mikes will have to do it. "We don't think it's worth making devices more expensive at a time when our customers are experiencing financial difficulties more than ever," he clarified.
At the Tokyo Game Show head Xbox came, among other things, to negotiate with potential partners. The Mikes understand that Japan is the home market for Sony and nintendobut Spencer expects to increase presence Microsoft in the region.
Recall that earlier Phil Spencer repeatedly stated that Microsoft not going to take call of duty with PlayStation users for several more years. However, head Sony Interactive Entertainment Jim Ryan (Jim Ryan) This proposal seemed inadequate.