The trends of the modern entertainment market dictate their own rules, to which its participants must adapt. Among them and Sonywhich is increasingly turning towards new platforms.
The company, which builds its model around major single-player games, is looking towards game-services as well as actively porting its exclusives to PC. Recall for help with online projects Sony acquired Bungiecreators of the series Destinyand to port digital entertainment to the people's platform, the company is expanding its catalog of studios.
According to the head PlayStation Studios Hermen Hulst (Hermen Hulst), the corporation will continue to invest in the areas mentioned earlier:
We are certainly looking at further investments in areas that will expand our footprint across PC, mobile and gaming services.
In addition, recently Sony bought some shares FromSoftwareresponsible for Elden Ring, bloodborne and series Dark Souls. According to hulstin such transactions Sony primarily interested in the field of game development. "It is also possible that PlayStation Productions will explore other possibilities, the executive emphasized, hinting at collaborations outside of game production.
Most likely, we are talking about the creation of films and TV shows – at the moment, the film studio is engaged in a show based on Horizon Zero Dawn and God of Waras well as a full-length picture by Gran Turismo. Previously, the film adaptation saw the light of day Uncharted entitled "Uncharted: Not on the Maps"and in 2023 a television adaptation will premiere The Last of Us.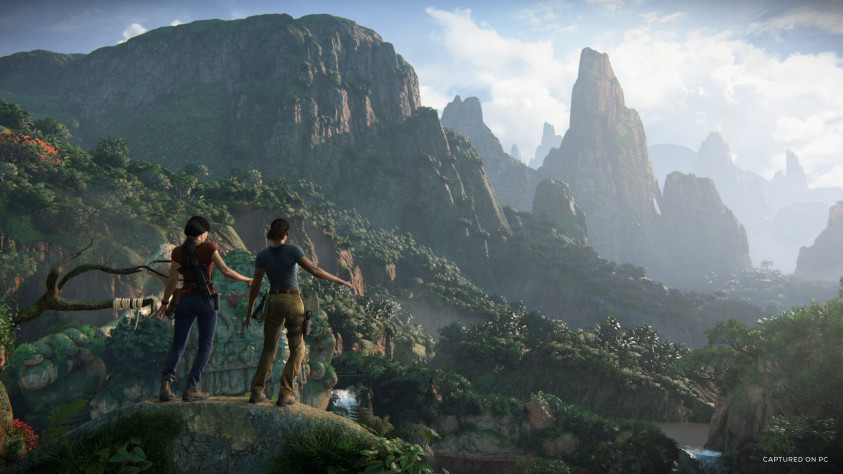 Experts believe that Sony is increasing its presence on other platforms due to the fact that it cannot meet the demand for the PlayStation 5 due to problems with the supply of components.
If a Sony if you can repeat the same trick that she did with single-player adventures, but with multiplayer projects on different platforms, including PC, consoles and maybe phones, the situation will change dramatically.
Previously, anonymous sources shared that Sony intends to release two million PlayStation VR2 helmets by March 2023. Exclusive games are already being developed for it, including spin-offs Horizon Call of the Mountain.