Gaijin Entertainment conveys that at the end of the month, post-apocalyptic online action Crossout get a big update Supercharged. With its release, the game will move to the Targem Engine 2.0. System requirements and performance will remain the same.
According to the developers, the update will upgrade every aspect of the action game:
Graphic arts

Global Illumination technology will accurately calculate reflected and scattered light, so that the picture in low-light and shadow-covered areas will become more voluminous.

Contact shadows (SSC) and local reflections in screen space (SSLR) will help you correctly draw shadows and reflections of objects of any size and on any surface, including water.

Motion Blur, Lens Flare, Bloom post-processing effects will bring the image closer to realistic by simulating photo and video shooting.
The changes will be available on all platforms, including PlayStation 4 and Xbox One.
Physics

The suspension will realistically respond to cornering, sudden starts and stops, as well as driving over obstacles.

Interaction with the environment will be worked out more precisely – for example, the authors will improve the grip and effects of the wheels, slippage at the start will be added.

Explosions will become more spectacular, more diverse and more believable – the parts flying off from the destroyed armored car have an impulse, a burnt skeleton and traces of fire remain on the ground.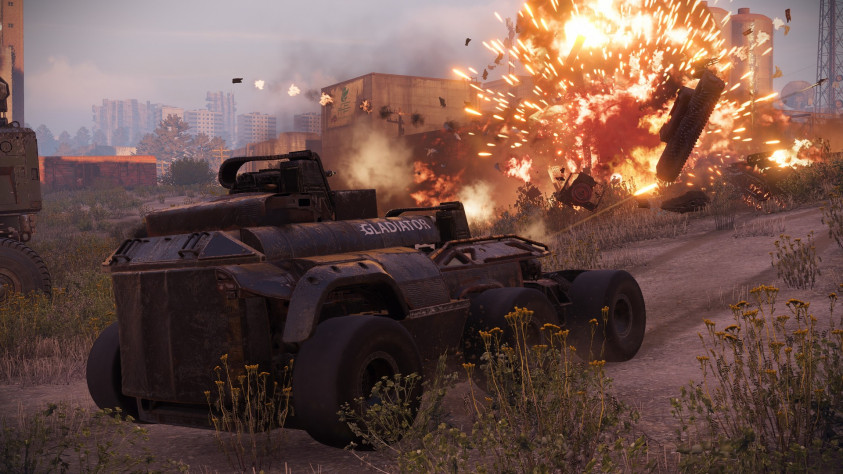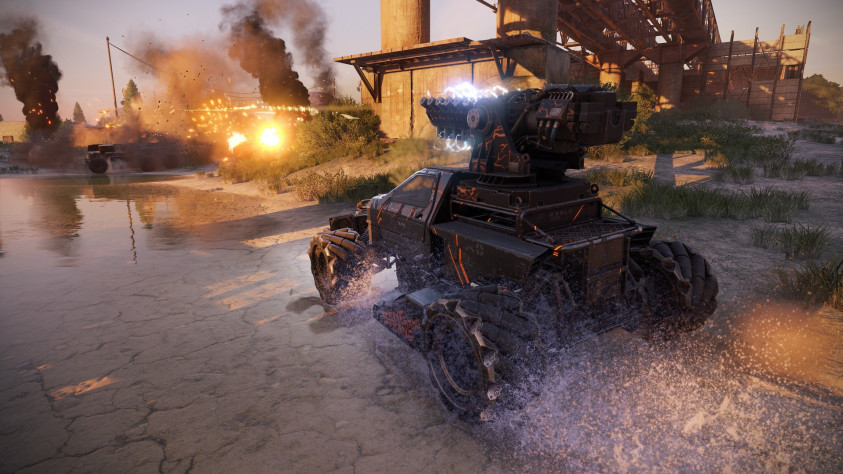 Control

Details about technical, artistic, interface and other changes Supercharged will appear on the official website Crossout over the coming weeks.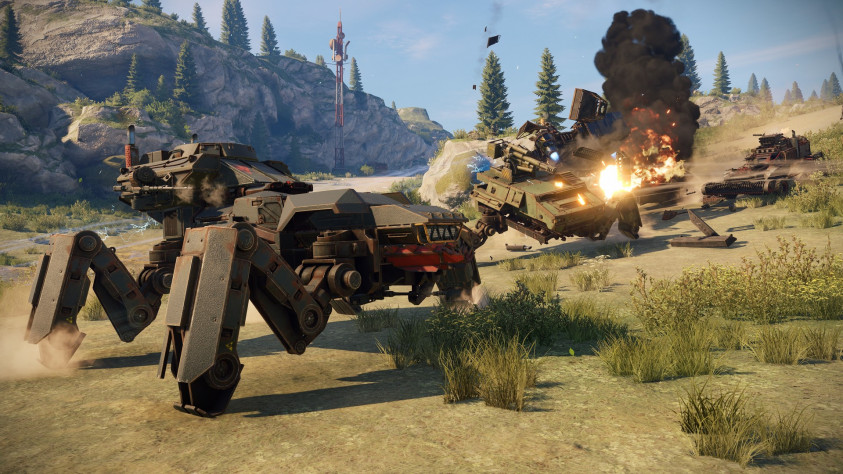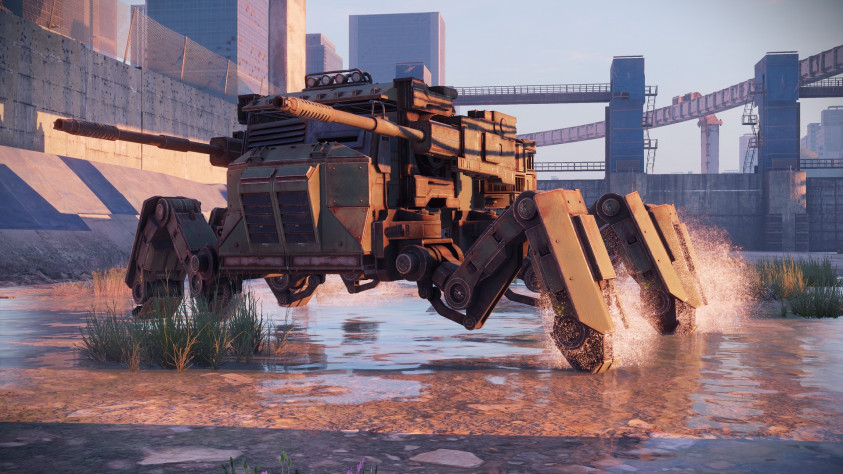 * Affiliate material