Network horror developers Dead by Daylight getting ready to celebrate Halloween. Team Behavior Interactive firing from all guns – a themed event, sale, days of free play and more are ahead.
The celebration will last from October 11 to November 3. The schedule of events is as follows:
October 11: Patch

The update includes:
October 11 – November 3: skins for the game store
Two collections of outfits will appear in the assortment for a limited time:
"Tricks and Sweets":

"Midnight Grove":

The Witching Hour for Michaela Reed

"Transplant" for the Doctor.
Both packs will be available from October 11 at 10:00 AM ET until November 3 at 10:00 AM ET.
October 12: Malice book
The plot part of the volume is devoted to the stories of Ghost Face and Michaela Reed.

The book contains a free and premium line of rewards. The authors promise a lot of cosmetic items, including costumes for Ghost Face, Michaela Reed, The Artist and Yui Kimura.

The free trail contains 500,000 blood points.

You will be able to unlock four new masks for the Ghost Face, including the Dude-ak mask.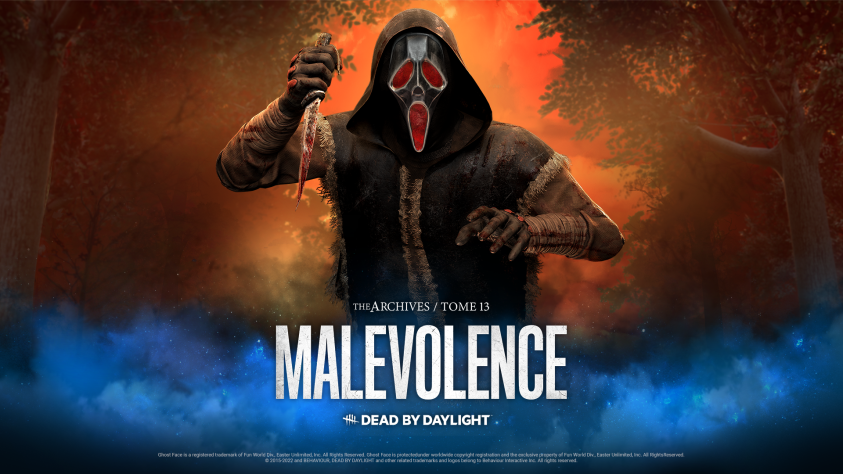 October 13 – November 3: Haunted by Daylight Event

The event will start at 18:00 Moscow time. The goal is to find the "mysterious and incomprehensible void energy" and bring it into the unstable gaps. This will reward you with 12 Halloween themed cosmetic items for both the Killer and the Survivor.
Throughout the event, players will be given daily rewards.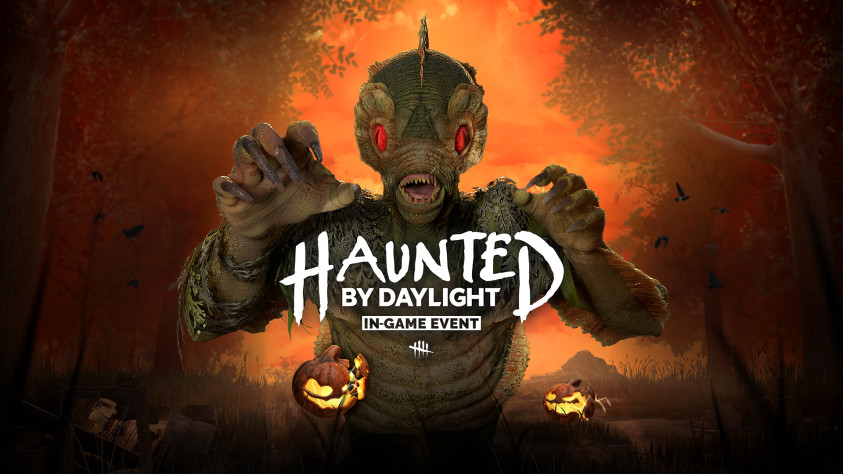 October 18 – November 2: sale
October 18 – November 1: Nintendo Switch and Epic Games Store.

October 19-31: Xbox.

October 19 – November 1: Steam.

October 19 – November 2: PlayStation.
Depending on the platform, discounts may apply to the main game, select chapters, bundles, and more.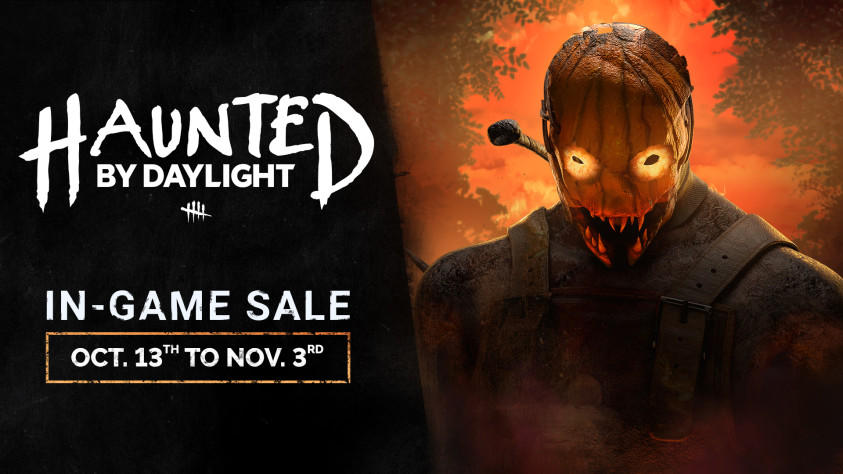 October 19: Live on Twitch

October 27 – November 1: free weekend
The promotion will be valid on all platforms.
End of October: merch
Details will be known later.
Finally, the Sacred Withering collection in the store Dead by Daylight Already replenished with two costumes:
"ball of rage" for Oni,

"Petroleum Wesker" for Albert Wesker.