Troubles are pouring on Overwatch 2 as if from a cornucopia: critical bugs, login problems, DDoS attacks, and so on. To make amends to the fans, Blizzard organizes a number of amenities. These include a free Reaper skin, weapon trinket, and double XP bonus.
In an appeal to gamers, the developers acknowledged that the launch Overwatch 2 accompanied by serious problems. According to them, the transition of the shooter to the rails of the game-service brings new opportunities and challenges – both predictable and unexpected.
We strive to consistently investigate issues as they arise, release fixes quickly, and communicate status openly to our community. Overwatch 2.
If the message is to be believed, the team will continue to work hard to keep the game stable. The next patch will be released at the end of the week. All known issues will be posted here.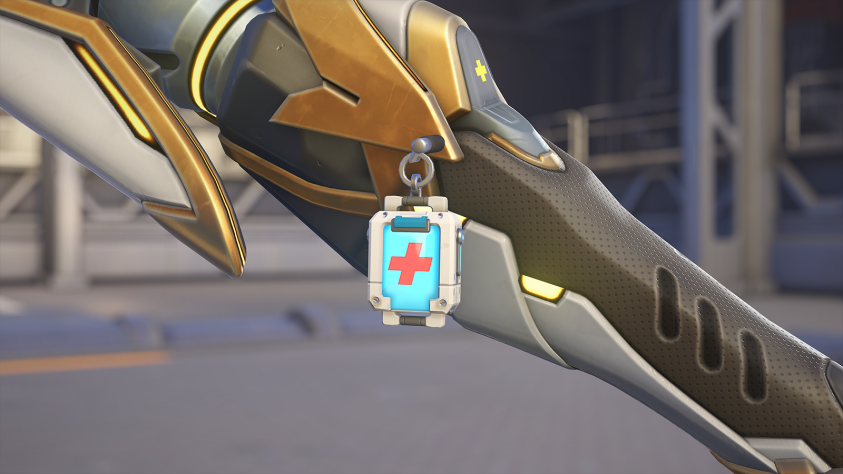 The company apologized and decided to please the frustrated players. All users who log into Overwatch 2 from October 25 until the end of the first season, will receive:
Cursed Captain Reaper Legendary skin.

Keychain for weapons "First Aid Kit" (Health Pack Weapon Charm).
To help users "catch up on lost time", developers will hold a temporary promotion – on weekends, gamers will be able to earn twice as many experience points. The exact dates of the event will be confirmed later.
Previously due to a serious bug Blizzard removed Bastion and Torbjorn from the character roster. The update entailed another unpleasant error – some of the previously opened fighters were blocked. The studio also dealt with this problem.

October 11 ⋅ 16
Overwatch 2 temporarily removed two heroes and accidentally blocked a number of others

October 8 ⋅ 23
Overwatch 2: Short film about Kiriko and details about the new hero from the second season