Crash Bandicoot 4: It's About Time available on PC only in the Battle.net client. Probably, already on October 18, the game will appear on Steam. At least that's what it says on the themed pizza box that Activision Blizzard received blogger Canadian Guy Eh.
The gift contained souvenirs from the game. Also on the box there is a hint that the new game will be shown on December 8, the day of The Game Awards.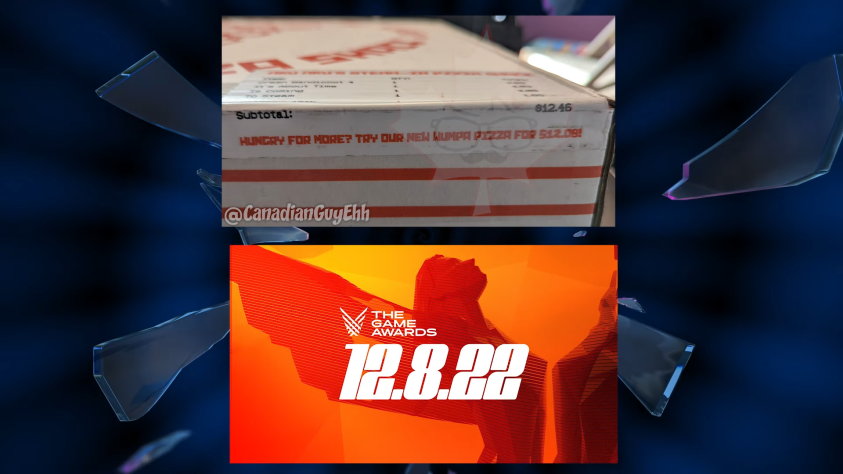 Want to eat more? Try our new wumpa fruit pizza (from the game universe – StopGame note) for $12.08.
Crash Bandicoot 4: It's About Time
originally released on PlayStation 4 and Xbox One in 2020. Versions for modern consoles, PC and Switch went on sale in 2021. In the game, fans found a possible teaser for the next part of the series.